As with all of Beverly's images, she gives the choice of added
pre-colored
as well as non colored images.
Today I am featuring two brand new sets!
This set features is so lovely with the colored or the non colored blooms
.
For a twist, I selected to create using her pre-colored images.
The bright pinks and yellows in this digital set were just the perfect
combination
for my layout.
I have created a lovely border around my image on this
I selected the colored pansies and positioned them around my main image.
Adding a bud here and there as well as the
leafy stems
I adore the sentiment I selected for this layout.
One of the best reasons to go digital is the ability to size the images
to whatever size that you need.
Being able to size your images really opens a whole
variety of creative options!
I hope that you have time to create and enjoy these
wonderful images by Beverly Cole!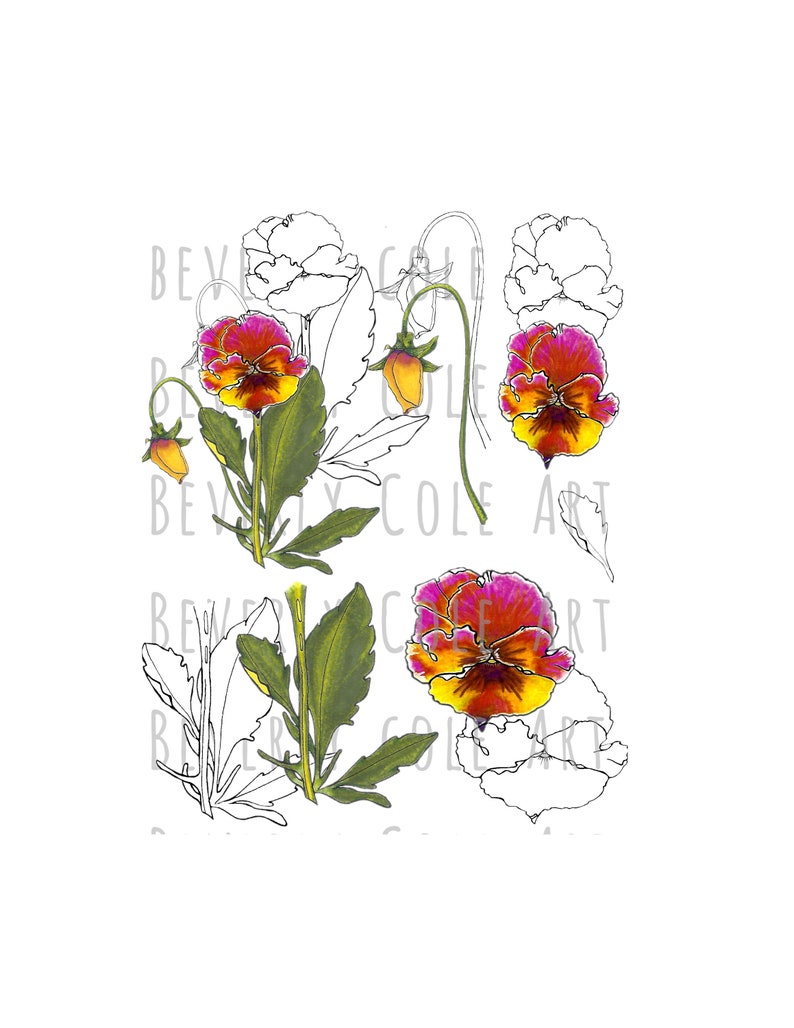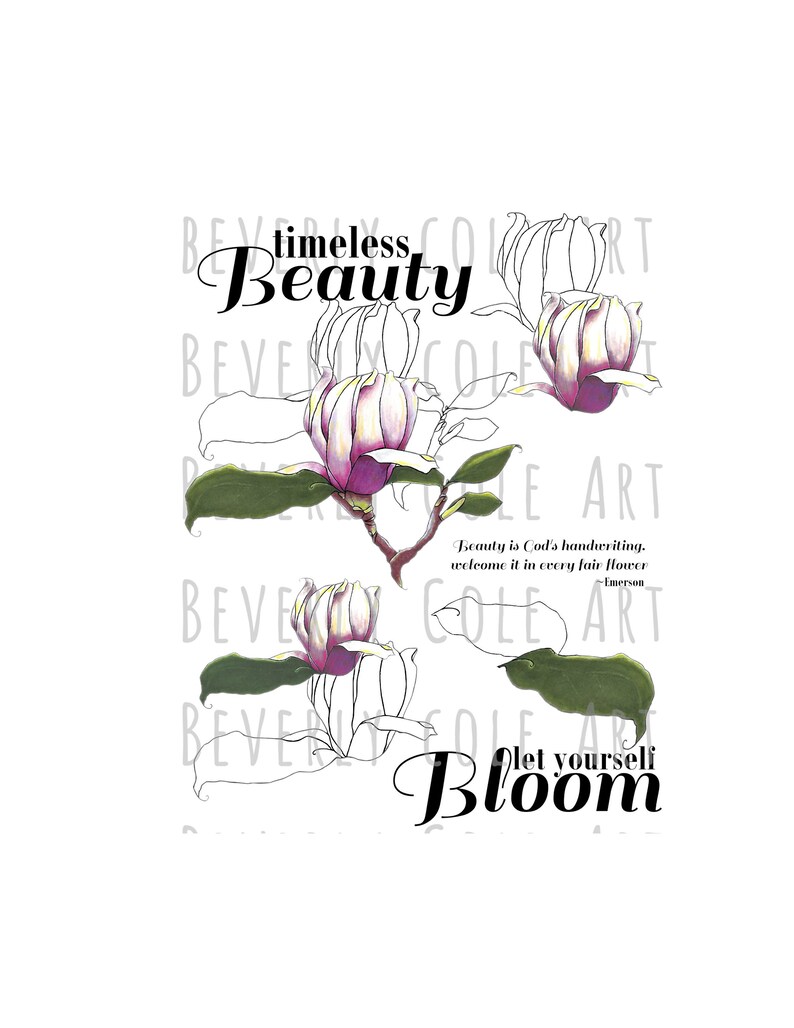 To see more about this project as well as details on the supplies used,
please be sure to visit
my blog
Also visit Artsystamper on Instagram is a great place to see many inspiring projects!
digital images as well as tips, tricks, and projects in process!