Love these ATC's by
Zowie Dixon
. Her style is so eclectic, which I can totally relate to!
Welcome to Artsystamper!
My Artsystamper Addicts have been creating some ultra cool things with my images!
This one is so outside the box for this set. Zowie took my Waterlily digitals and made them vintage!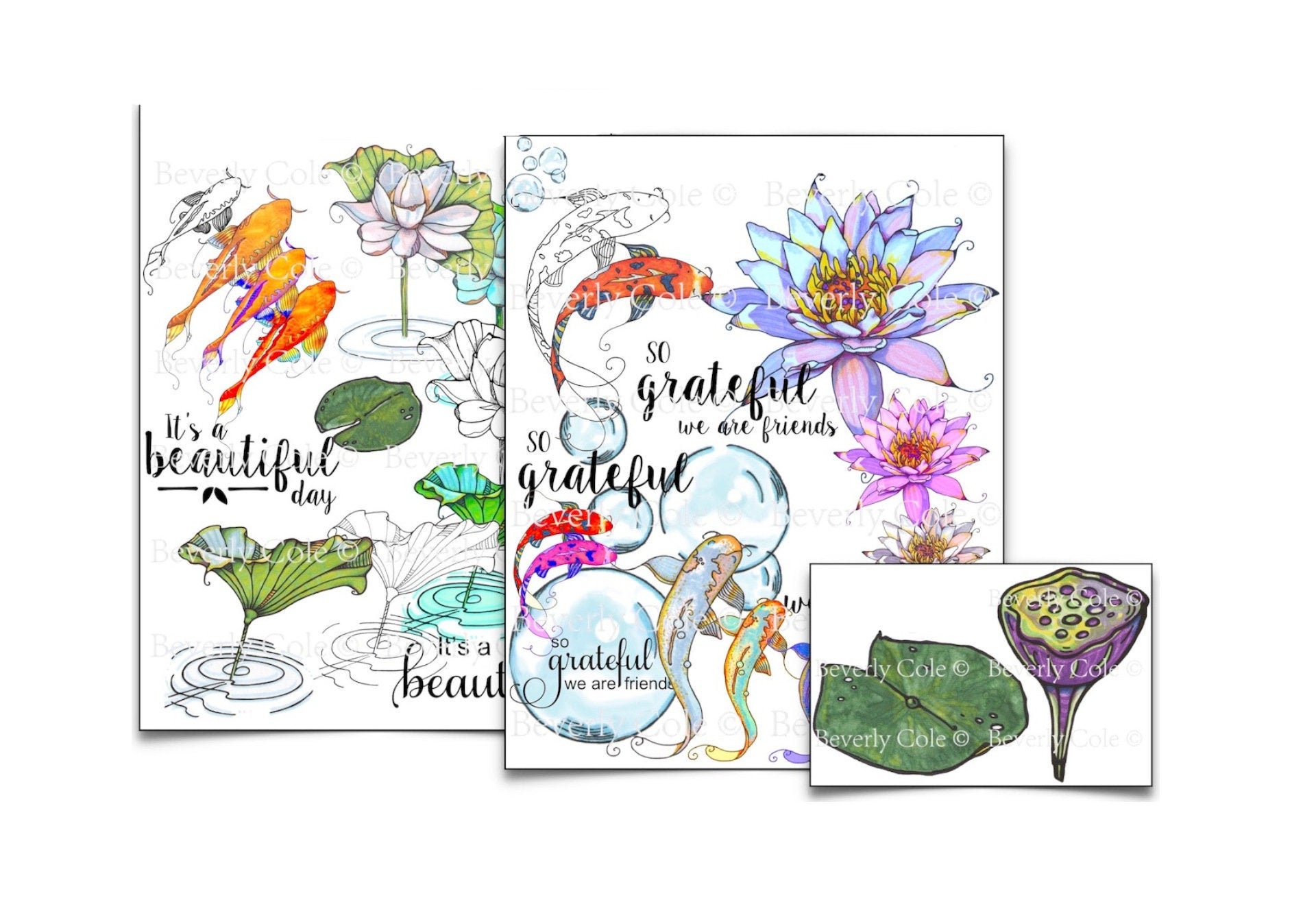 Enjoy your creative journey!
The stamp set Zowie used is the
Digital Koi Pond Stamp Set
. It is a super sized set, which comes in color and black and white. This set is available in my Etsy shop, TheArtsystamperShop.
Be sure to visit
Zowie's blog
to see more about these cards.