Hi Everyone!
Artsystamper's Challenge is "Summer Florals" and
Arty Divas
is, "Anything Goes" with the option of Yellow.
I used one of my newest stamp sets to create this card: And as a BONUS. I have added a YELLOW ROSE to the set! Through today, get 40% off my entire shop!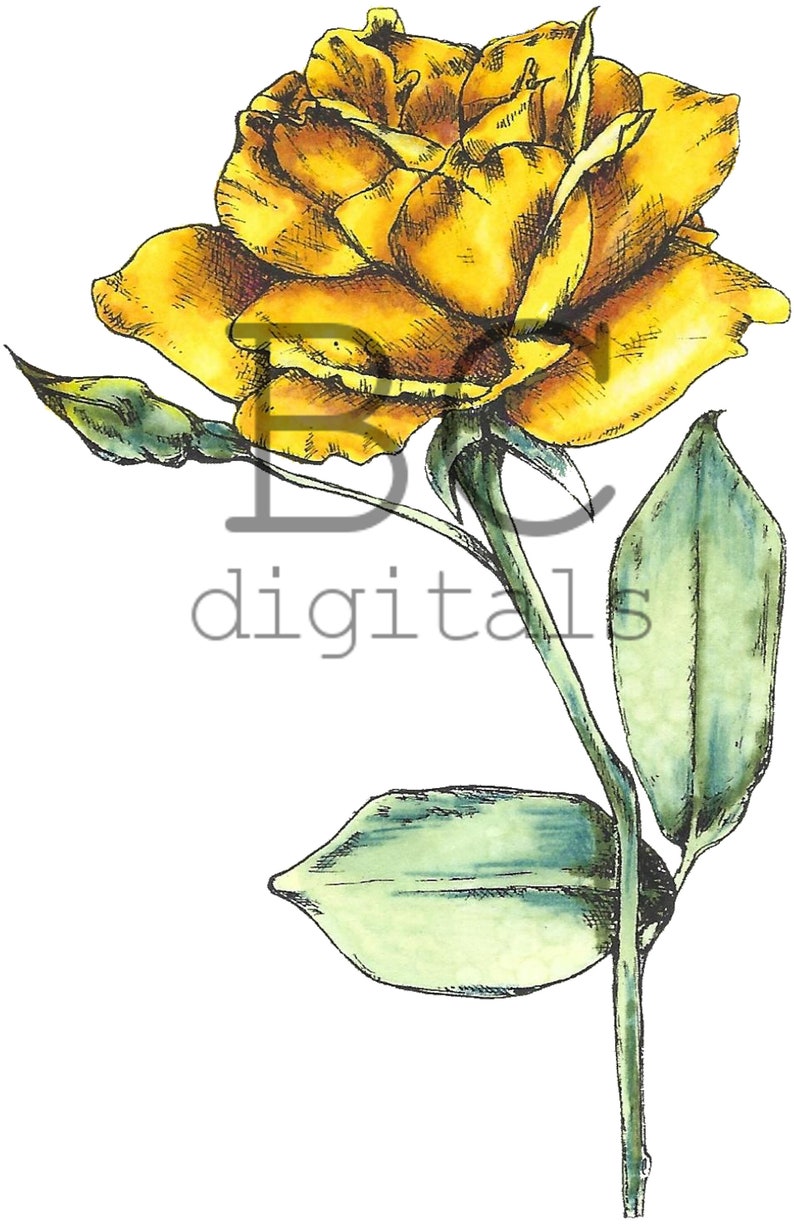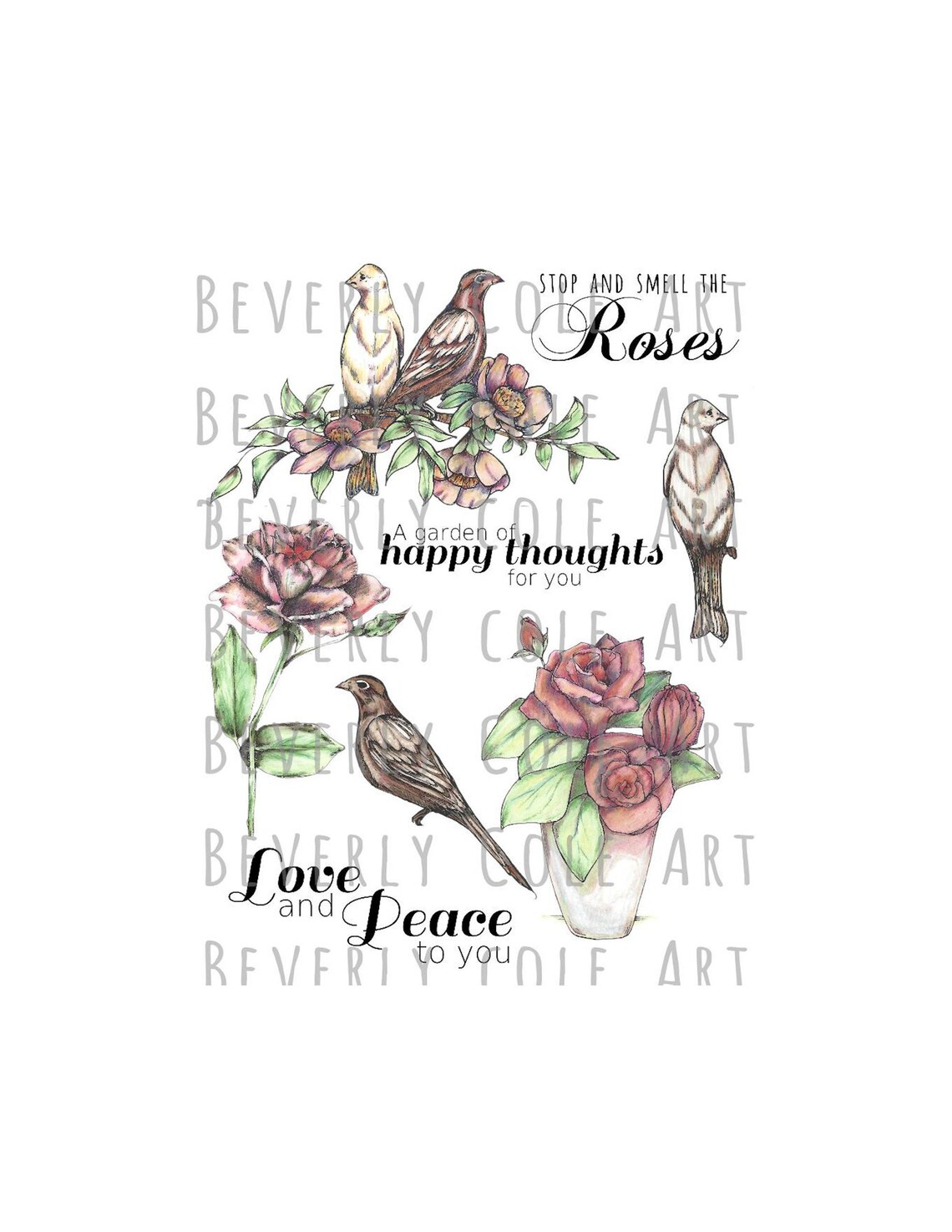 The background and the sentiment piece are created with the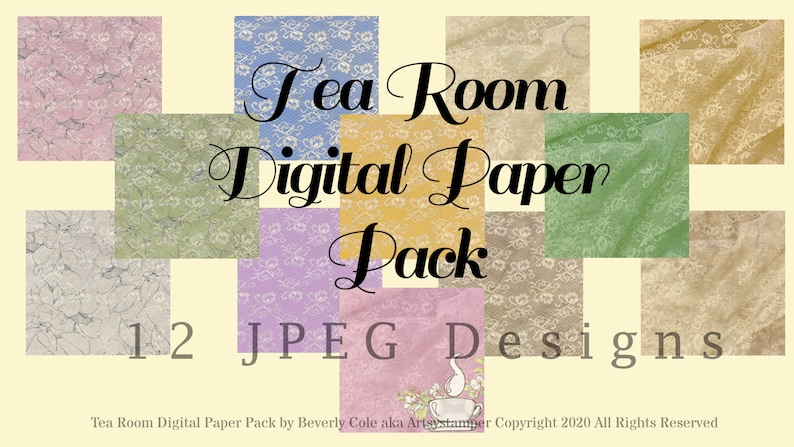 I mounted my image on a piece of silver metallic card stock.
I am adding this to the following challenges: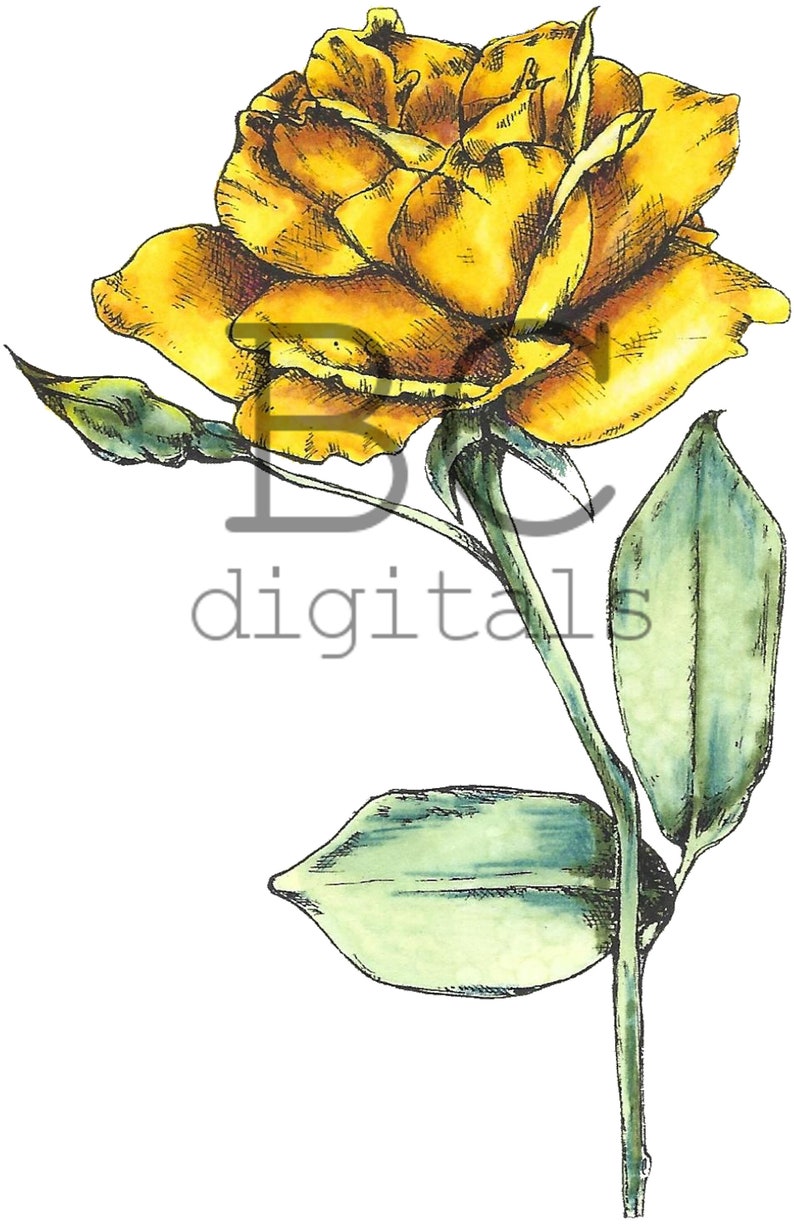 I am excited to share this card with you all. I hope you will join in the fun and enter
the challenge
.
Thanks for stopping by,