Hi! It's Beverly, aka Artsystamper.
The talented design team has created some creative inspiration projects, so be sure to check them out.
Here is what I have created...
You can find this set in my Etsy Shop. It's called Bunny Hugs. The images come in line images or hand colored by me, to make project making a breeze!
This card is created with The above set plus one more. You can simply print out what you need. I printed an extra bunny using blue lace from the Tea Room Paper Pack, also available in my Etsy.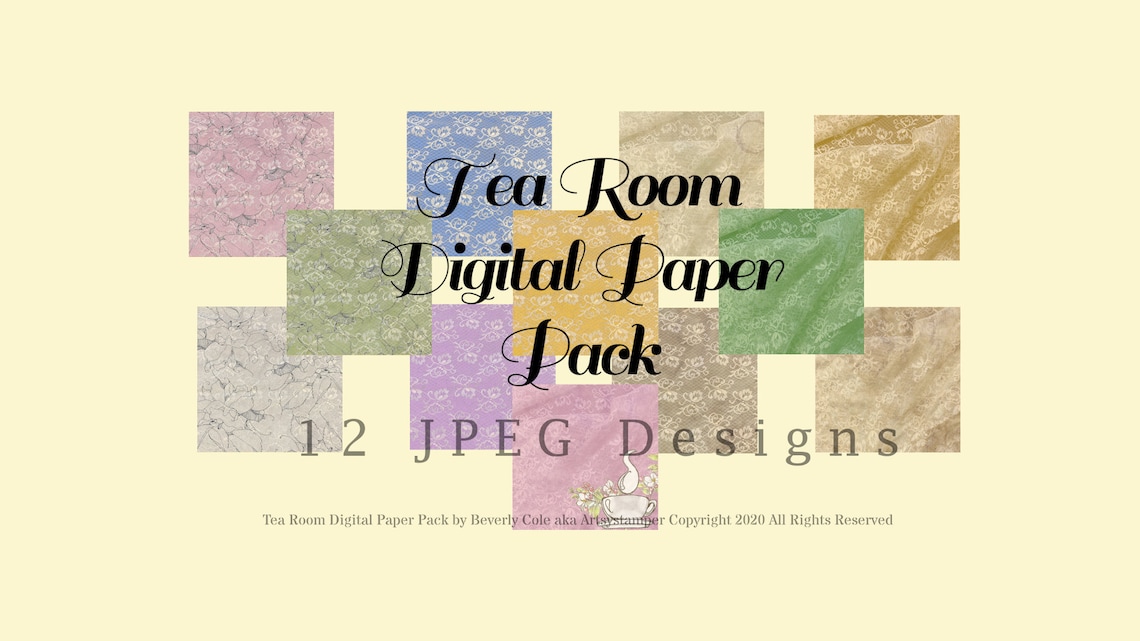 The full bunny I changed to red lace by fooling around with the color lever in Open Office. If you don't know what Open Office is, it's a free downloadable program, which acts much like Photoshop.
The bunny was paper pieced using the two bunnies. Before I pieced them onto the embossed background, I inked around the edges of the red piece using Barn Door Distress Oxide ink and the blue one with Faded Jeans. I then layered the card onto a blue patterned card from my stash.
I added a bit of glitter marker to the black eyes and some of the outline, also a few dots on the sentiment, also included in the set.
I finally added a piece of cotton lace from my stash.
I will enter these challenges with this card:
In order to have a chance to win this set or your choice of a digital set of your choice at
TheArtsystamperShop on Etsy,
enter this challenge!
Join the Artsystamper Art Facebook group, and you will find yourself with free images from time to time, as well as videos and a place to add your projects.
W

hy not join in the fun?
Enjoy the journey my friend,