Hi! It's Beverly, aka Artsystamper.
The talented design team has created some creative inspiration projects, so be sure to check them out.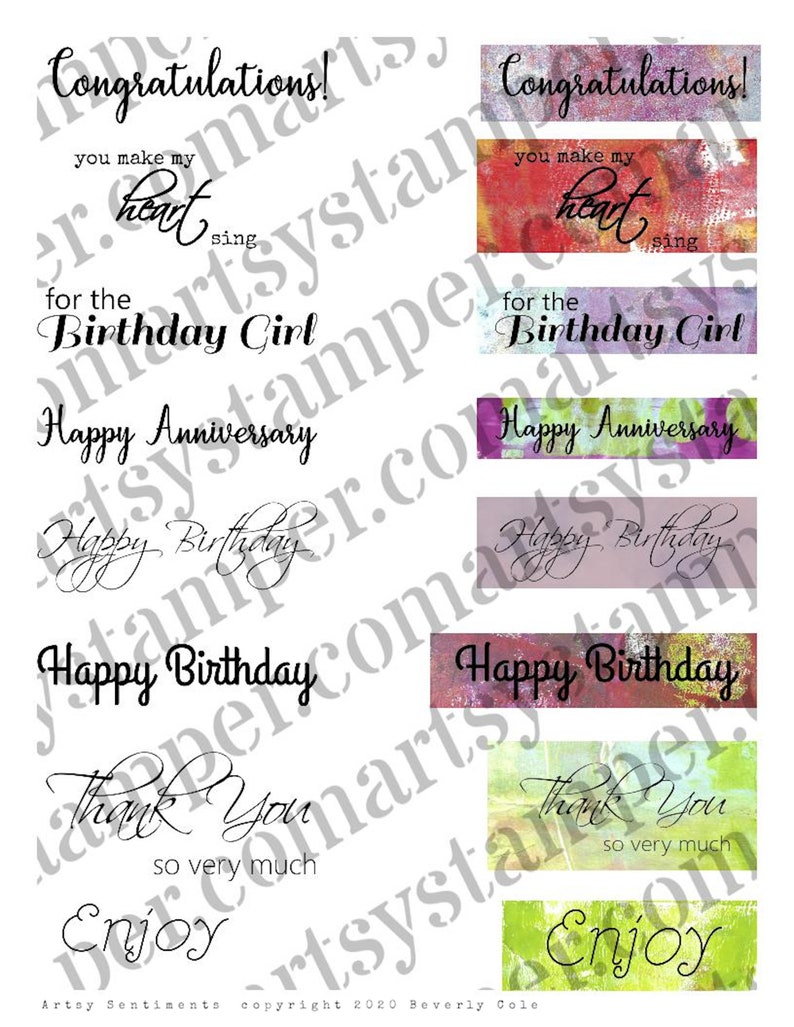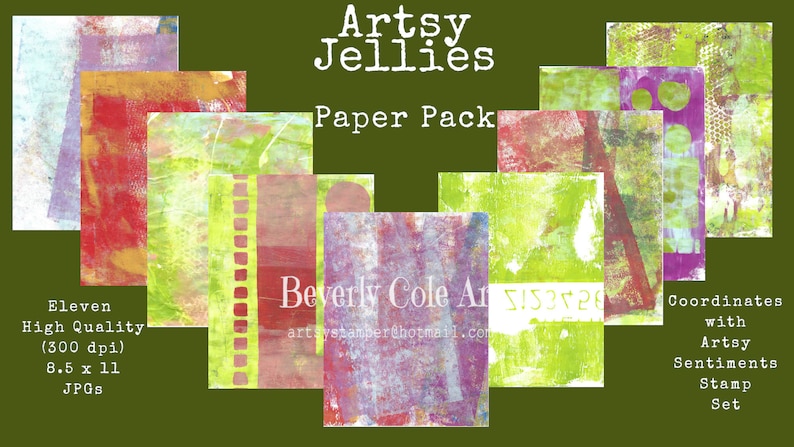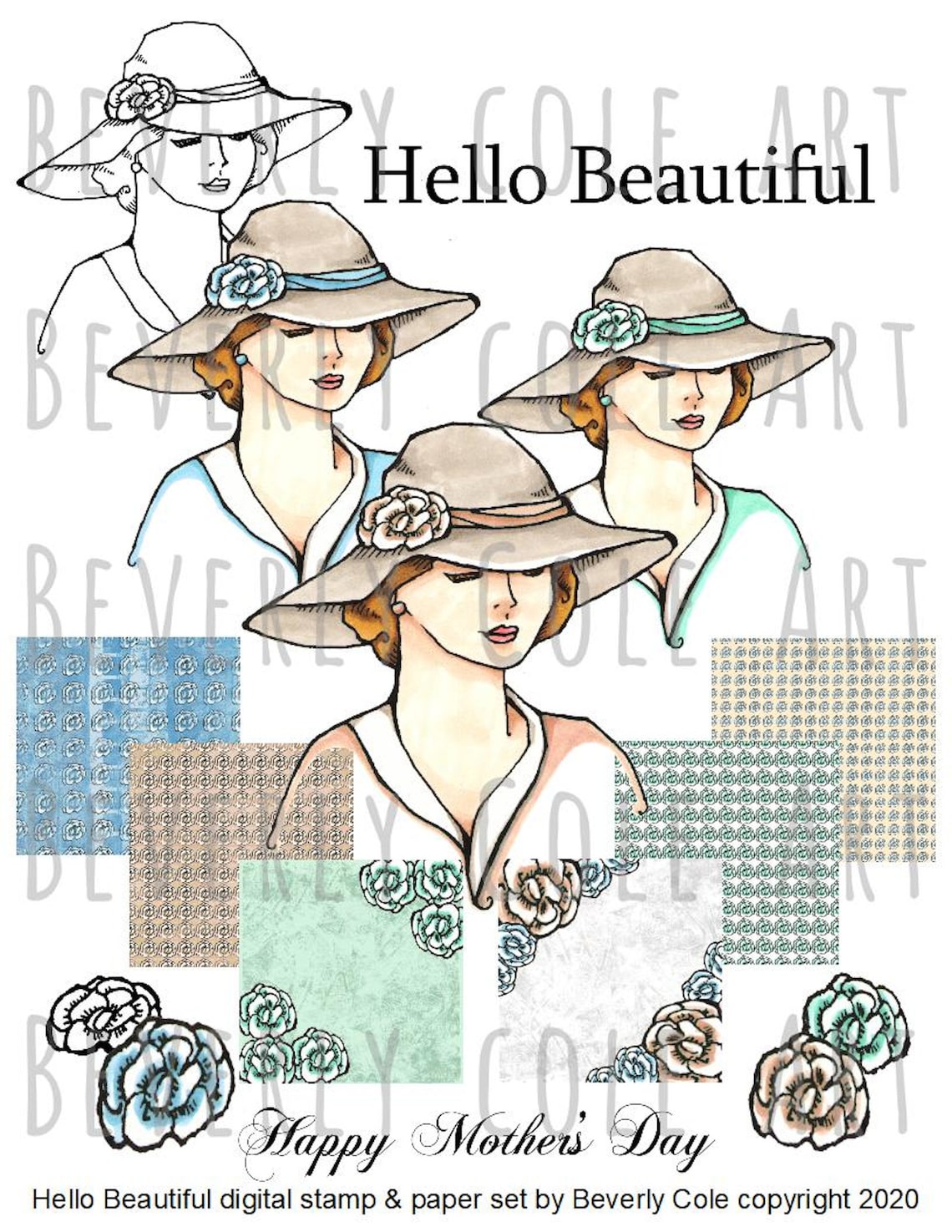 You can simply print out what you need. AND you can print as many as you want!
I printed the background in Gimp, at 4 1/4 by 5 1/2. I used the paper that matched the background of the sentiment. Sooo easy to create with these digitals! No wondering if they will go together, because they are created from the same paper. I love that ease. Of course, they stand on their own as well!
I was just drawn to the Hello Beautiful Kit to use with this sentiment. I printed her in blue, and fussy cut her. I wrapped a organdy ribbon around her and then attached her to the background. My favorite glue to use with ribbon is Beacon. Any of their fabric glues work great. They give you a little wiggle room time and them dry clear.
After attaching the sentiment in place, I added a couple of little hearts I created in the past. They were in my stash. I actually don't remember how I created them!
The final touch is the melting of the ribbon to age it...One of my favorite techniques. I love working with ribbon.
I am entering this card in the following challenges:
In order to have a chance to win this set or your choice of a digital set of your choice at
TheArtsystamperShop on Etsy,
enter this challenge! Become a part of The Artsystamper Addiction on Facebook
, and you will find yourself with free images from time to time, as well as videos and a place to add your projects.
W

hy not join in the fun?
Enjoy the journey my friend,