Hello!
Here is a second card I created with the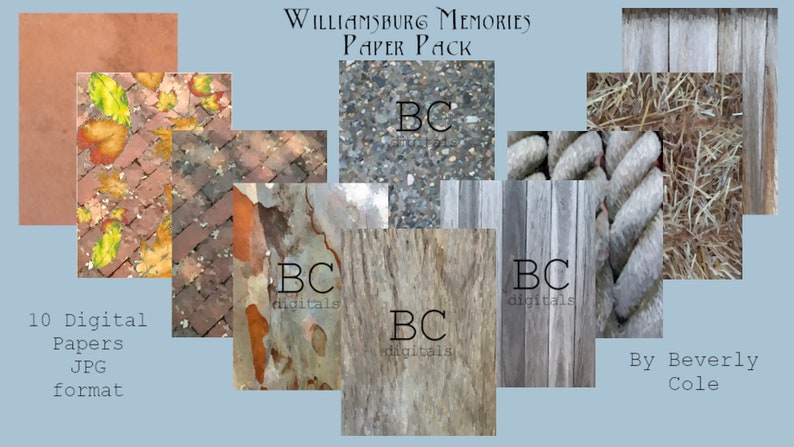 I also used the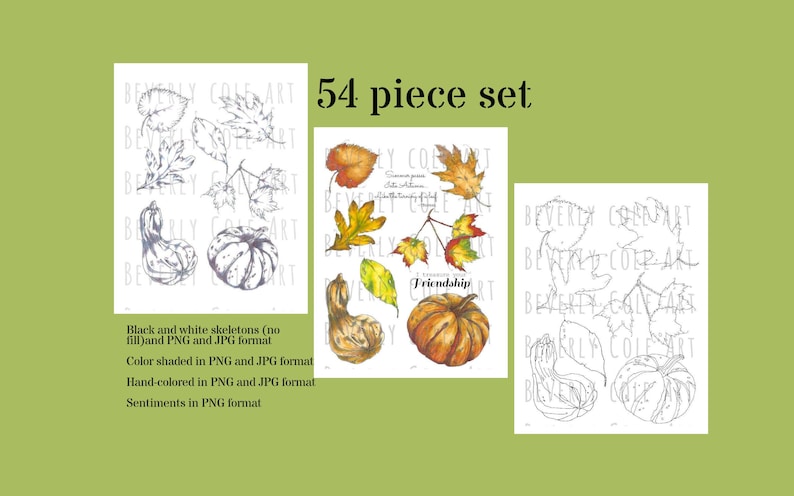 Here is a video, showing the creation of this and one other card. I hope you enjoy it!
I would like to enter this card in the following challenges:
Enjoy your creative journey, wherever it takes you!