This pandemic has certainly created some changes in our lives. People have lost loved ones, (not particularly from Covid 19), moved, taken new routes, grown closer or further apart, and tried to get on with their lives.
I feel like in many ways, we have realized what is truly important to us.
George and I have toyed with the idea of an RV for several years. It wasn't until we realized we wanted to spend the remainder of our years enjoying adventures together, along with the need to spend more time with family far away, that we settled on a Jayco Travel Trailer.
I thought it would be fun to tie my creativity into the journeys.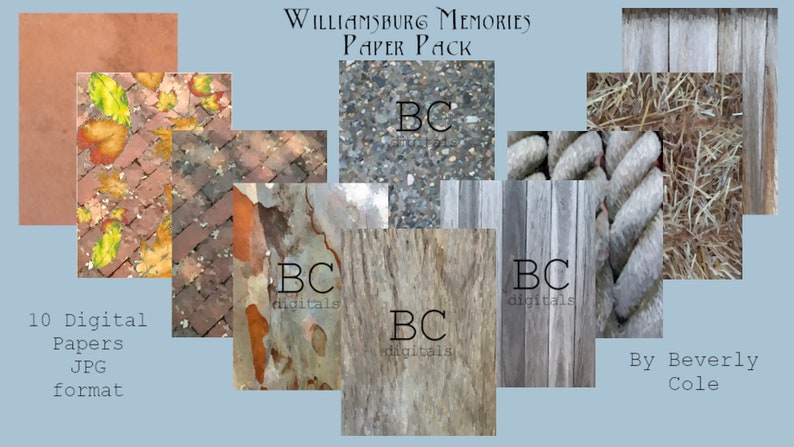 George would end up leaving me in the dust as I would stop and snap pictures with my phone.
I am hoping this turns out to be an adventure in creativity as well as a time for us to spend most of our time together, and with our cats, Nick and JJ.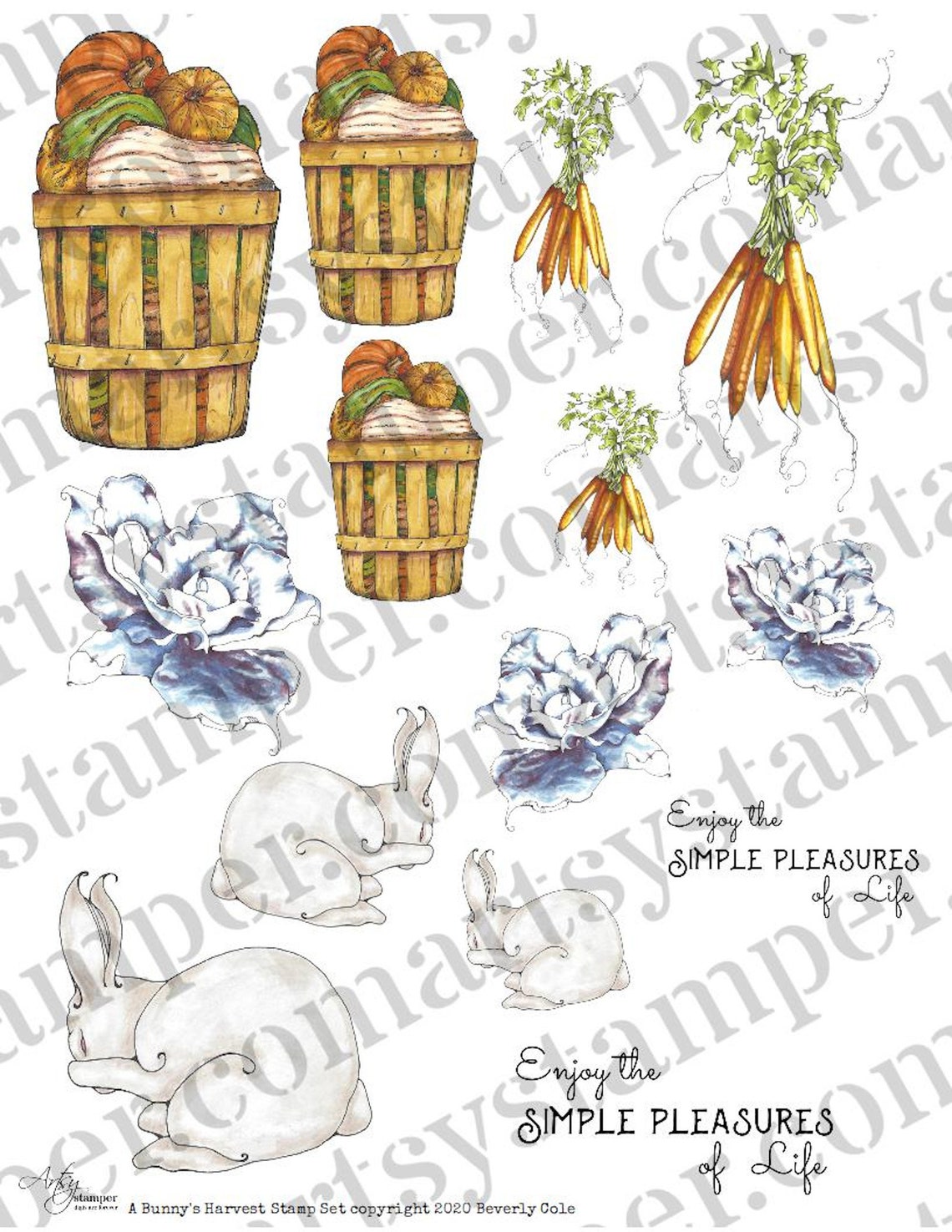 Here is a video, showing the creation of this and one other card. I hope you enjoy it!
I would like to enter this card in the following challenges:
Enjoy your creative journey, wherever it takes you!