Hello!
It's time for another challenge over at Crafts Galore Encore. This time our wonderful sponsor is
Since I am a member of the Gecko Galz Design Team, I had loads of digitals to choose from.
I decided to use one from the special sheet I received for their Blog Hop.
I also used Digitals from three other sets: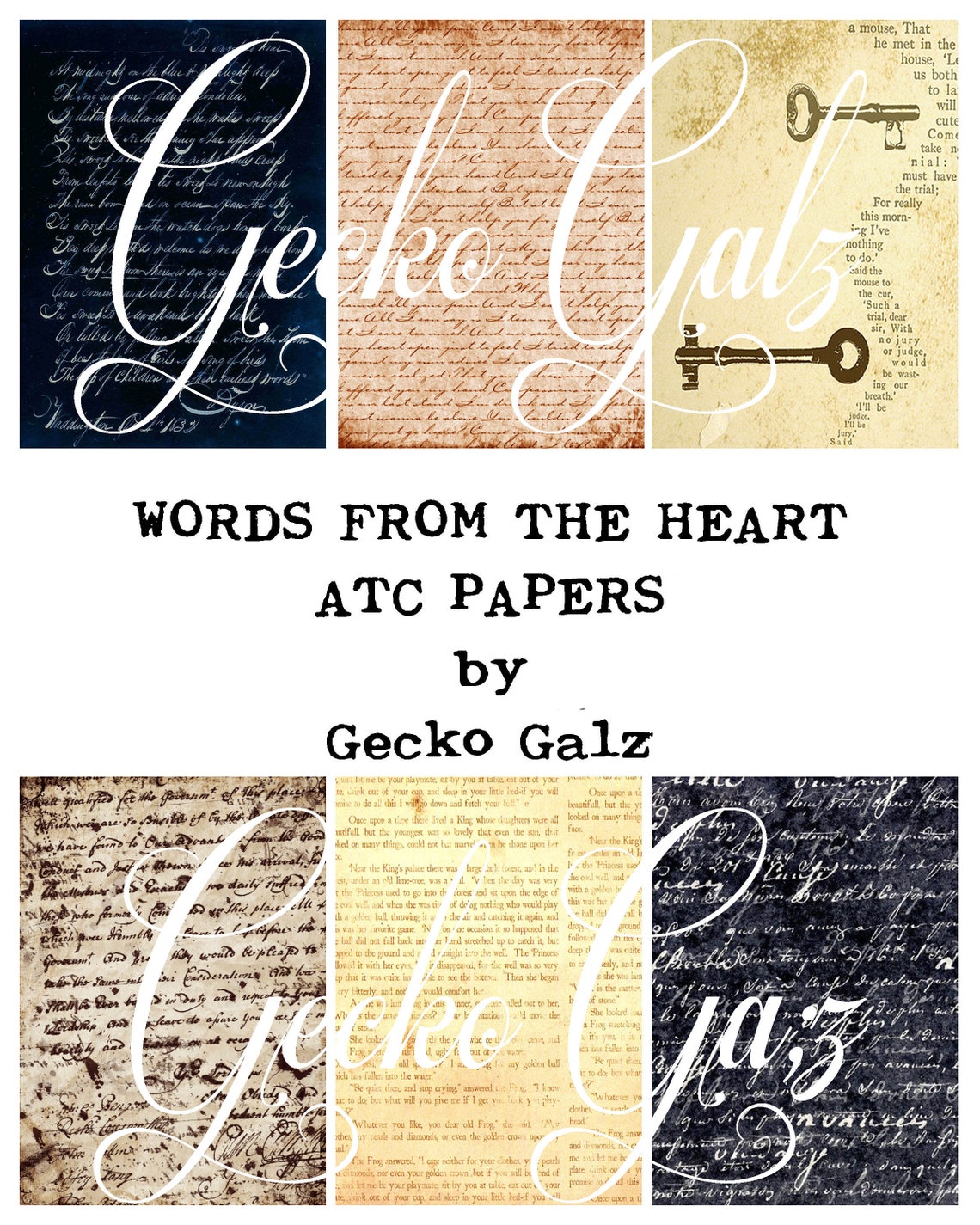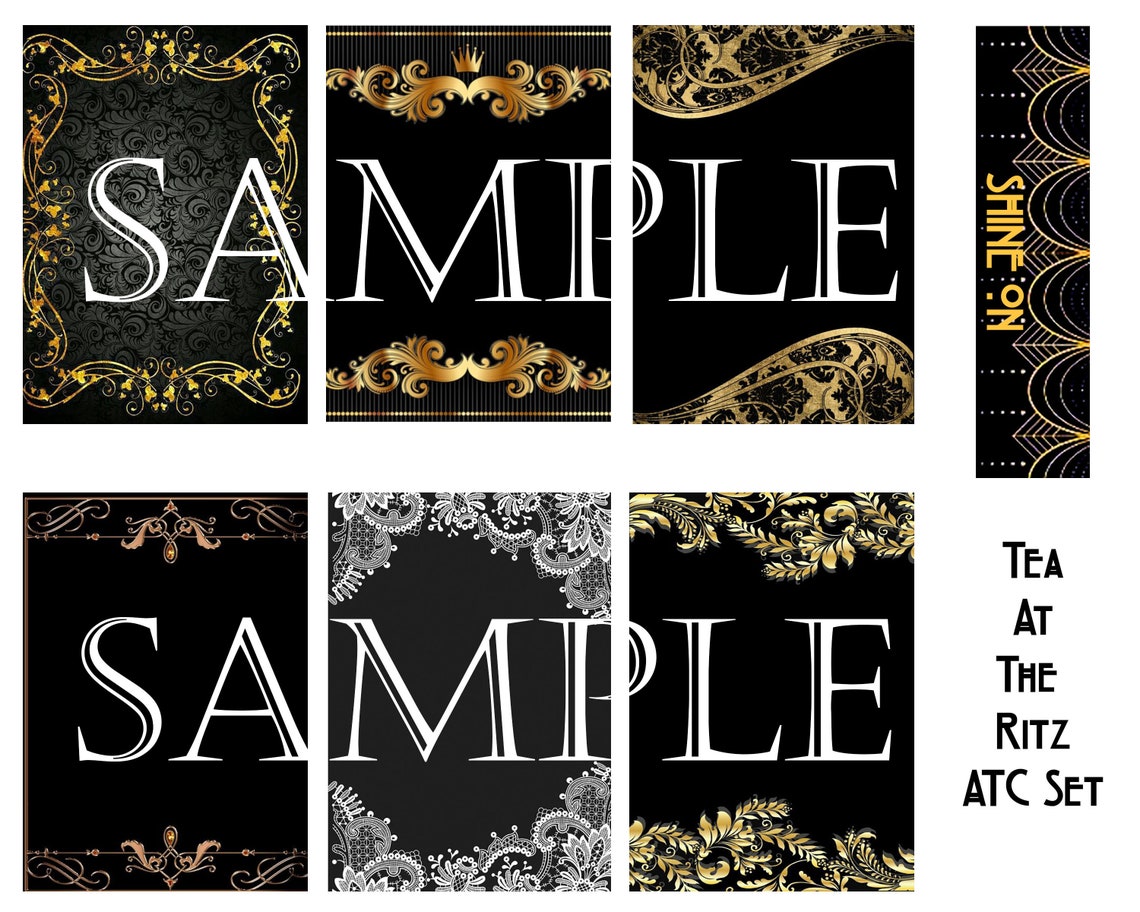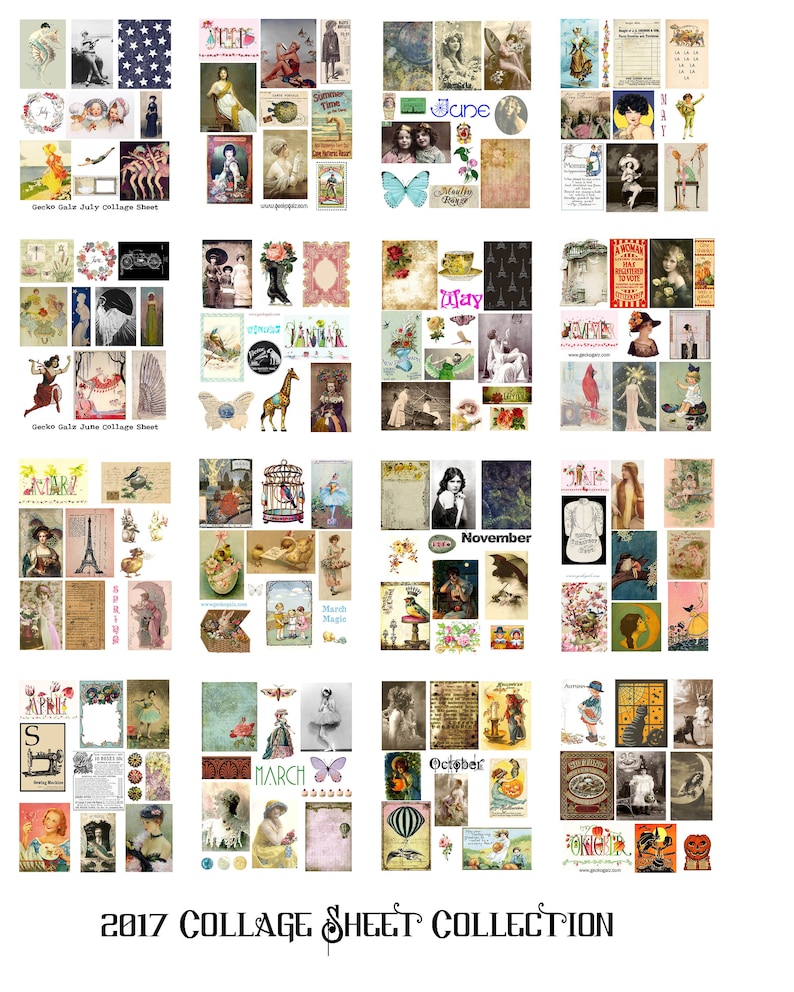 My card it totally digital. I can make it any size I want just by saving it and then putting in a program like Open Office, which is a free download that I use instead of Word. You can naturally use Word, Photoshop, whatever program you use with your digitals.
Click on Tutorials in my bar at the top of this page to see all my YouTube videos about using digital stamps.

I am entering this card in the following challenges:
We'd love to see
your
creations.
Remember the challenge is always 'Anything Goes' and so you can create any type of project - it doesn't have to be a card and you can enter up to 3 times.
That's all for now...have FUN!